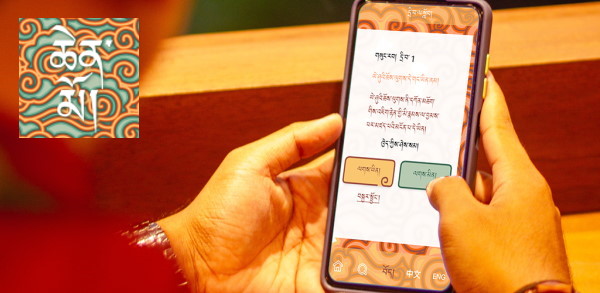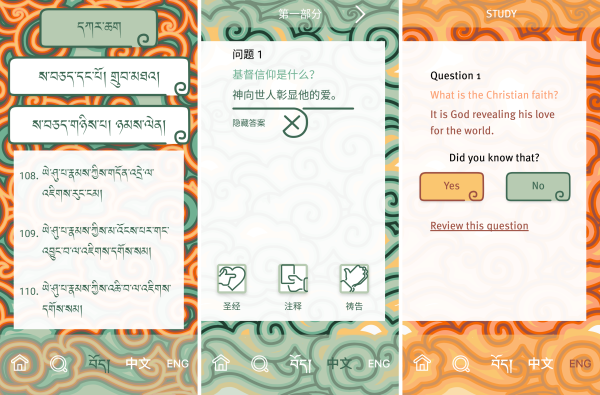 ChenMo - A Tibetan Catechism
For many centuries, Tibetans have used questions and answers as a means of teaching. Christians also since ancient times have recited simple questions and answers as a way to teach the basic principles of the faith. This Catechism of Christian Faith and Practice draws on historic catechisms to present an easily understood summary of the teachings of the Bible. Questions especially relevant to Tibetan believers have been added.


EXPLORE MORE BIBLE RESOURCES!
Videos, audio recordings and books related to the Bible.
Some materials are available in various Kham dialects.
Bible Books & Commentaries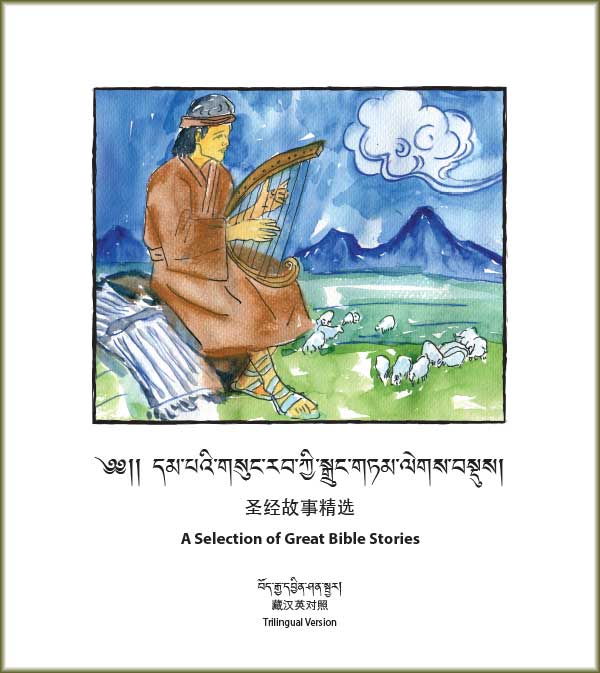 A SELECTION OF GREAT BIBLE STORIES
This book is a selection of stories taken from the Bible. We have selected 60 stories from each of the two main parts of the Bible – the Old Testament and the New Testament. There are 120 stories in total. They are all true stories written for you in three languages: Tibetan, Chinese and English.
Contact Us
If you would like to receive notification of updates for this website, please send us an E-mail.