EXPLORE MORE BIBLE RESOURCES!
Videos, audio recordings and books related to the Bible.
Some materials are available in various Kham dialects.
Bible Books & Commentaries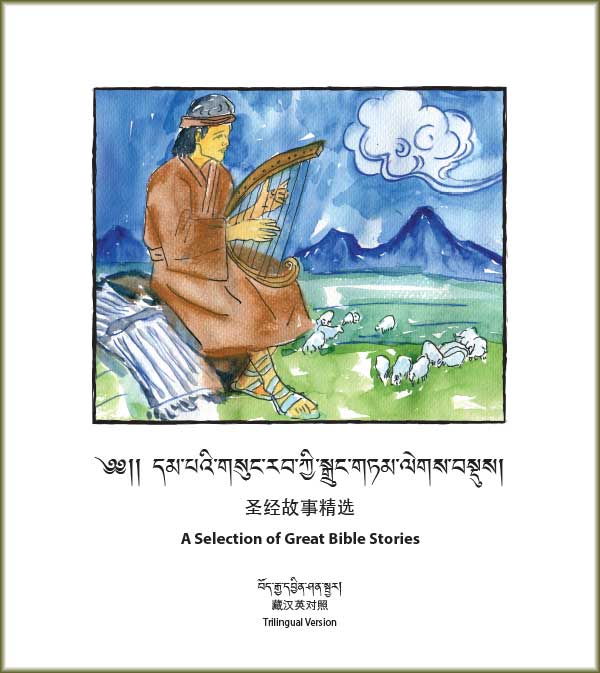 A SELECTION OF GREAT BIBLE STORIES
This book is a selection of stories taken from the Bible. We have selected 60 stories from each of the two main parts of the Bible – the Old Testament and the New Testament. There are 120 stories in total. They are all true stories written for you in three languages: Tibetan, Chinese and English.
Contact Us
If you would like to receive notification of updates for this website, please send us an E-mail.