CENTRAL TIBETAN BIBLE (CTB)
Printed copies of the New Testament in Modern Central Tibetan are now available.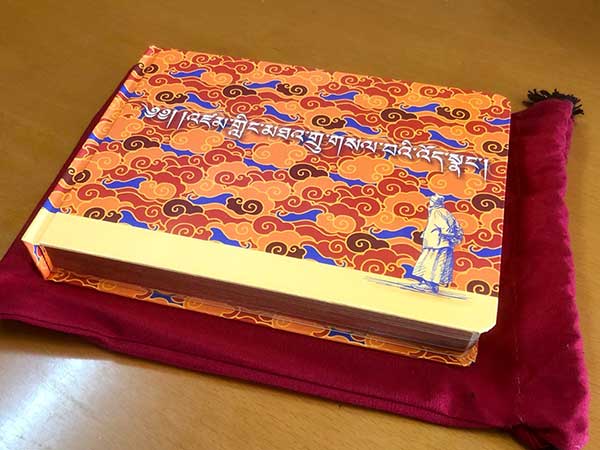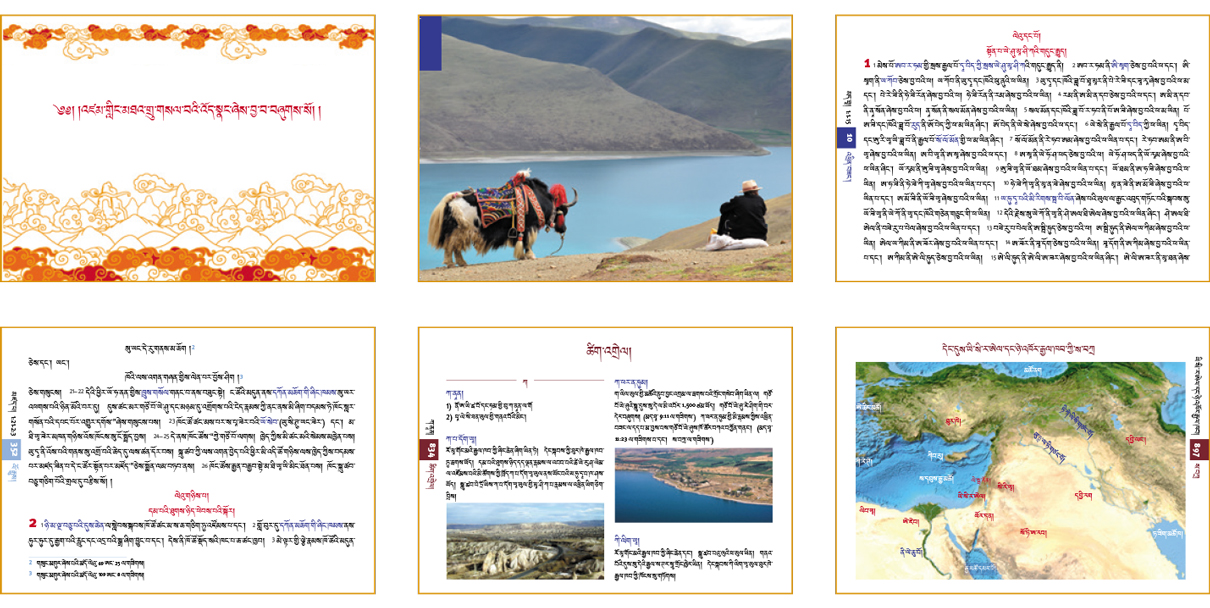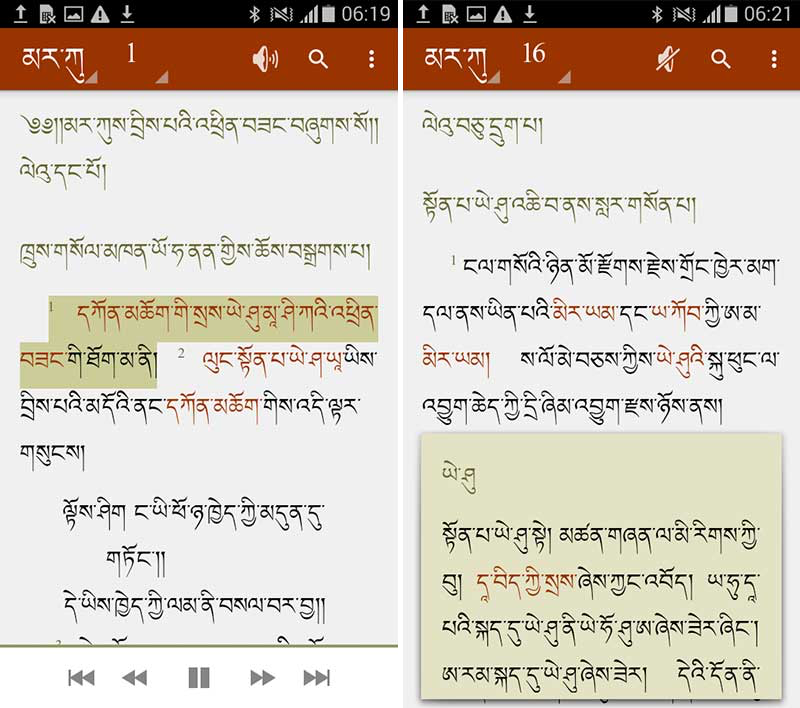 App
The Bible App is available for Apple iOS and Android. It contains all 27 books of the New Testament and other resources. Audio recordings for the book of Mark are included.




Current Version: 2.1
What's New: Updated to the August 2018 print edition of the text. Readers can now select which verse, in addition to selecting the book and chapter, they want to read.
You are free to share this App with your friends.
Central Tibetan Bible (CTB)
Text Copyright: 2012-2018 gsungrab.org