Welcome to the Tibetan Bible website
Welcome to our website. All the resources available on this site are free for you to download and share with others.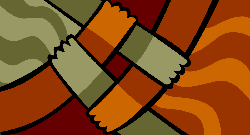 Prayers and Songs. Get in contact with other Tibetan believers.
Central Tibetan Bible (CTB)
Printed copies of the New Testament in Modern Central Tibetan are now available.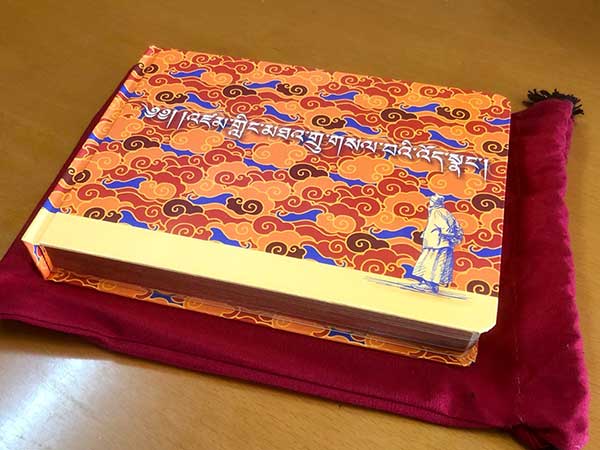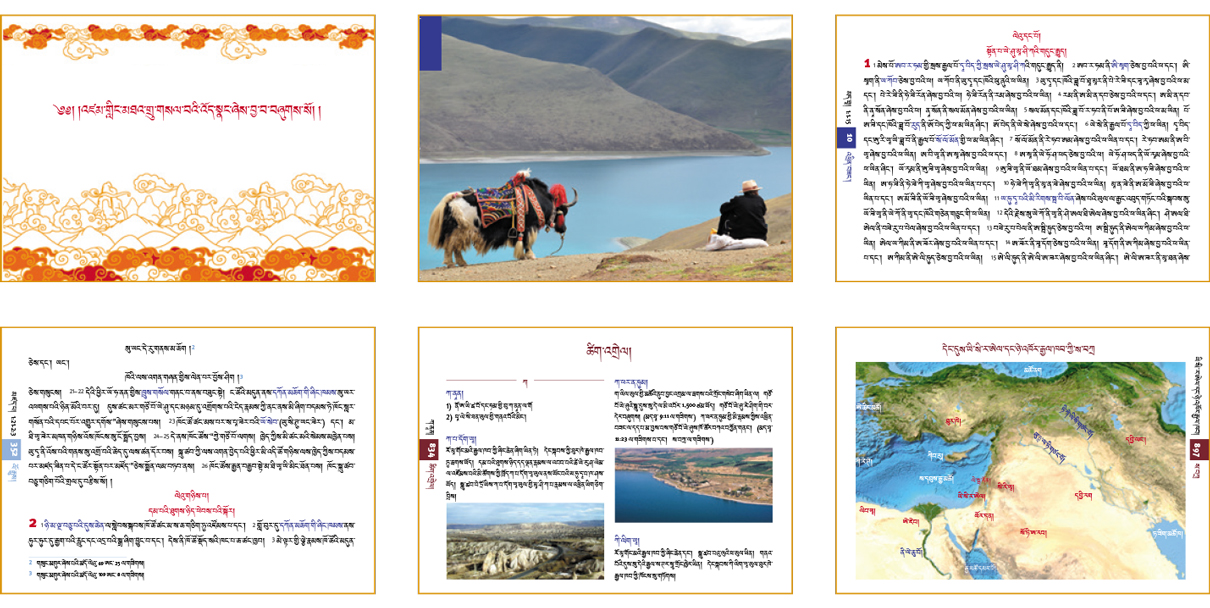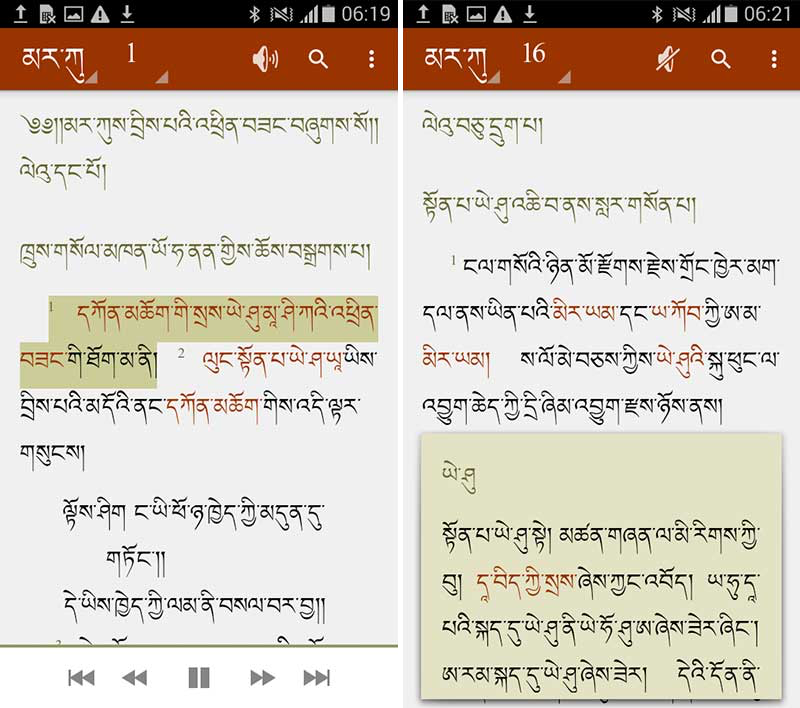 Read the New Testament in Central Tibetan. An English and a Chinese translation are included and can be viewed together with the Tibetan on the same screen.
Study helps include extensive footnotes, a glossary of key terms with illustrations and maps, and a number of Tibetan-Chinese bilingual commentaries:
– The Lord's Prayer
– 10 Commandments
– Apostles' Creed
– Questions and Answers about Christianity
Additional study helps include:
– Introduction to the New Testament
– List of Old Testament books
– Timeline
Listen to or read along with an audio recording of the entire New Testament in Central Tibetan.
You are free to share this app with your friends.


May God bless you as you read and study His word
Contact Us
If you would like to receive notification of updates for this website, please send us an E-mail.