Welcome to the Tibetan Bible website
Welcome to our website. All the resources available on this site are free for you to download and share with others.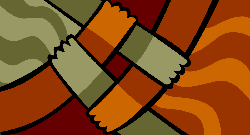 Prayers and Songs. Get in contact with other Tibetan believers.
Central Tibetan Bible (CTB)
Printed copies of the New Testament in Modern Central Tibetan are now available.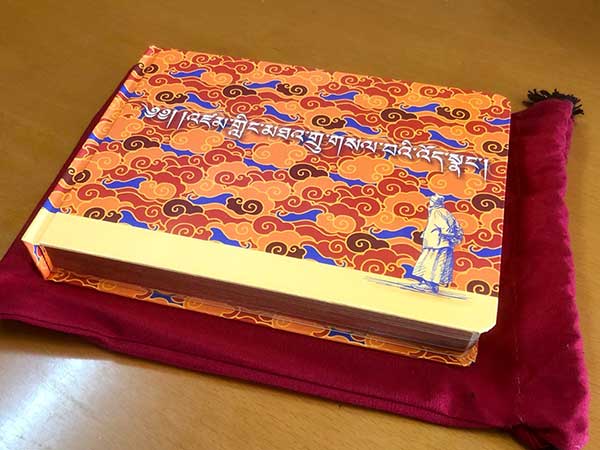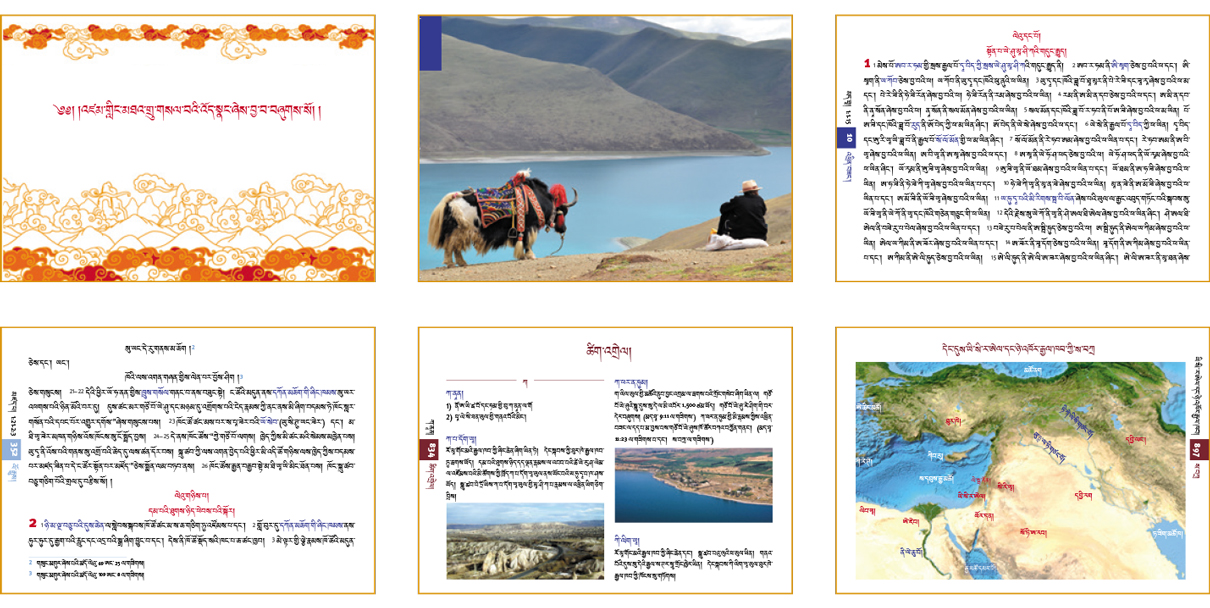 May God bless you as you read and study His word
Contact Us
If you would like to receive notification of updates for this website, please send us an E-mail.